CELEBRATING MAPLE MORNINGS ALL SEPTEMBER!!!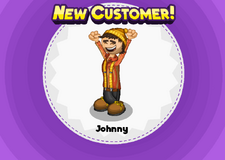 Featured Articles of September
Papa's Taco Mia To Go! is the fifth Papa Louie restaurant management series game made available for small-screened devices. It was released on March 21, 2017.
Read More...

Papa's Sushiria is the 13th game in the Papa Louie's restaurant management series that was released for play by Flipline Studios on December 13, 2016.
Read More...

Kingsley's Customerpalooza 2017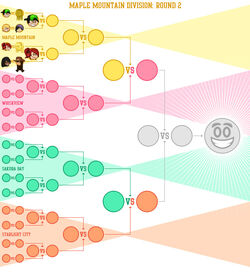 Featured Image of September
Latest Flipdeck
#190: Cherissa (September 19, 2017)
Every morning at 9 o'clock, the subtle scent of cherries, sandalwood, and other aromas waft through the corridors of Whiskview Mall. As most patrons know, the source of this fragrance is from SmellBound, a small kiosk shop that is owned and operated by Cherissa. There she sells perfumes, incense, and essential oils. Cherissa is a self-proclaimed aromachologist and believes that scents can be used to drive out negative energy and improve one's aura.
Blog Updates
September 19, 2017: Flipdeck 190: Cherissa
September 18, 2017: KCP17: Maple Mountain Division: Round 2
September 14, 2017: Sneak Peek: High Definition Hot Dogs
September 13, 2017: KCP17: Maple Mountain Division: Round 1
September 6, 2017: Customerpalooza 2017 voting begins!
August 31-September 5, 2017: Customerpalooza Spotlight!
August 30, 2017: Kingsley's Customerpalooza 2017 is HERE!!!
August 23, 2017:Travel Trout Tours: The Greasy Gear Garage
August 18, 2017: Flipdeck 189: Ivyneck
August 15, 2017: Quinn's Q&A: Apps, Games, and Contests
Wiki Updates
This wiki officially hit its five-year anniversary on August 19, 2016. Happy Anniversary to the Wiki and thank you to all who have contributed to this site in the past, presently, and into the future.
COPPA has been updated, therefore disabling anonymous users from editing on this wiki. Read more here.
The forums are now open!
We can now use edit summaries so people can easily see your edits. See here for more information.
Featured Poll
When do you feel that you've played any of the recent Papa Louie restaurant-management games (beginning with Papa's Cupcakeria), whether on desktop or app, to completion?
Aaargh!!! (Customers who Favor Pirate Bash)
CELEBRATE PIRATE BASH ON SEPTEMBER 19!!!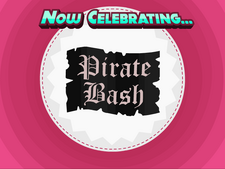 PORTALLINI HOSTS THE GONDOLA 500 ON SEPTEMBER 30!!!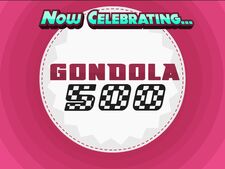 Ad blocker interference detected!
Wikia is a free-to-use site that makes money from advertising. We have a modified experience for viewers using ad blockers

Wikia is not accessible if you've made further modifications. Remove the custom ad blocker rule(s) and the page will load as expected.